How To Make A Birdfeeder Out Of An Orange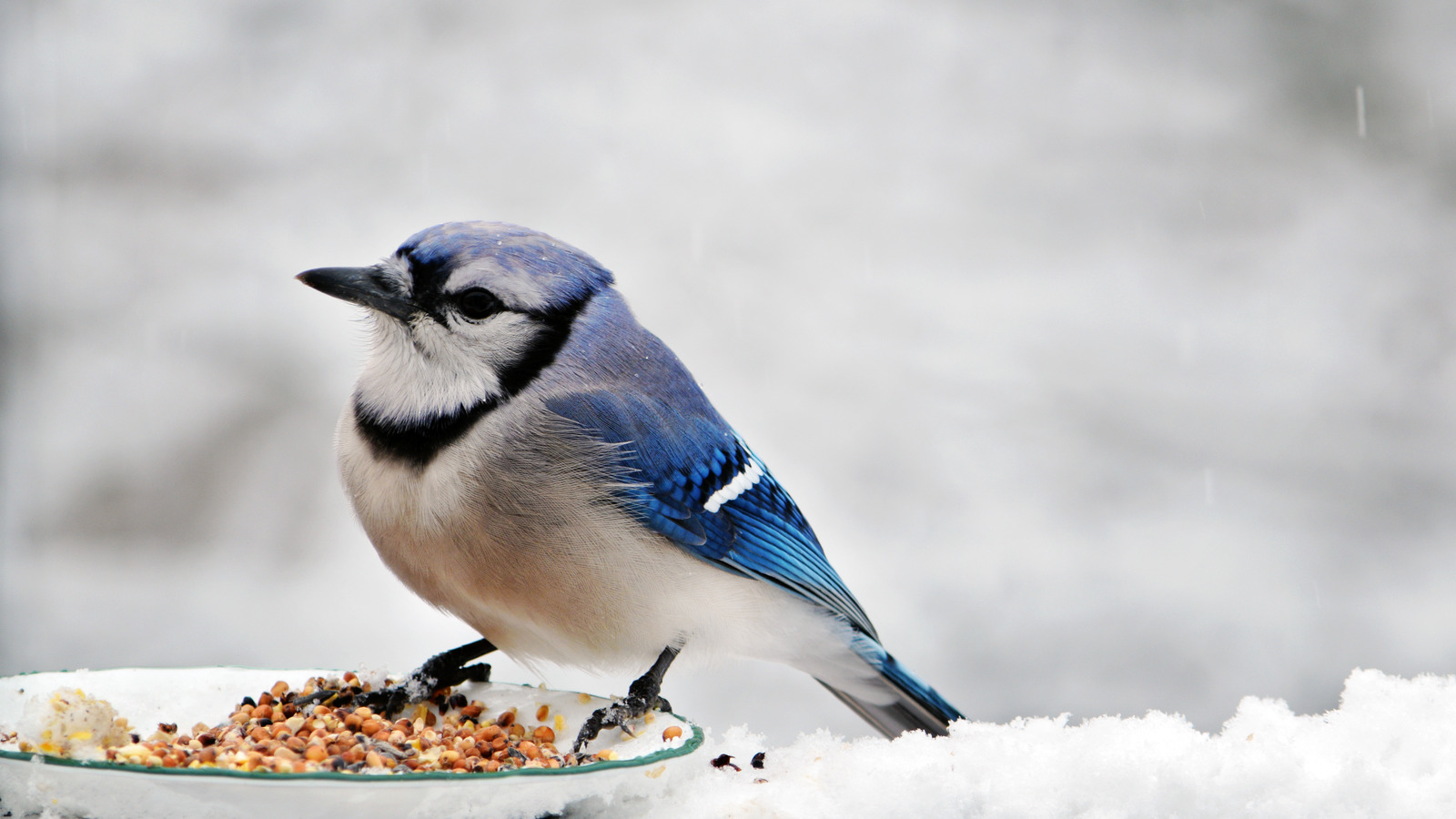 To create your DIY chook feeder, start by slicing the fruit in half and hollowing out the within, leaving the peel as your container for the seed. Use an axe or massive needle to poke a number of holes across the perimeter, stringing them with twine in order that the bowl of the orange hangs evenly.  Create a loop on the high to hold wherever you want outside. The peel will dry to a leather-like consistency because it hangs, offering an ideal berth for the seed and a small edge for the birds to relaxation on as they eat.
Cling your chook feeder from the highest of a porch or overhang, in a tree, or alongside a fence. As a result of they're comparatively cheap to create, you can also make a bunch and dangle them collectively for a sweetly scented pop of colour and a feast for the neighborhood wildlife. Refill and change the orange rinds as wanted. It's also possible to use the peel of different citrus fruits like lemons, limes, and grapefruit.